Technical Training
Welcome to Kolsite Konnect – Customer Services Wing of Kabra Extrusiontechnik!
At Kolsite Konnect, our Marketing, Engineering & Services teams work coherently to maintain and improve your plant's reliability, productivity and efficiency. We provide you with comprehensive design, automation & control, and better maintenance solutions.
Technical Training – Adding Value to Your Production Cycles
A skilled and efficient workforce is a plant's most valuable asset. Technical training helps to increase workforce skill levels and knowledge, providing more productive responses to system and production challenges. Our team of experts trains & guides your operators, engineers and maintenance personnel on the plants being commissioned at your factory premise.
Expert Guidance
We also give guidance on latest developments in pipe extrusion lines, blown film lines and downstream & allied products and systems. With our training & inputs, your people are always ready for adapting to changes in existing and new products, processes and technology advances. We also organize customer orientation programs, workshops & seminars which combine theory classes with shop floor training.
Regular Reviews & Feedback
Our team of service engineers takes a regular review & feedback from your team of operators on the performance of your plants and machinery. It helps in regular check of the production system as well as tracking the performance of the machines.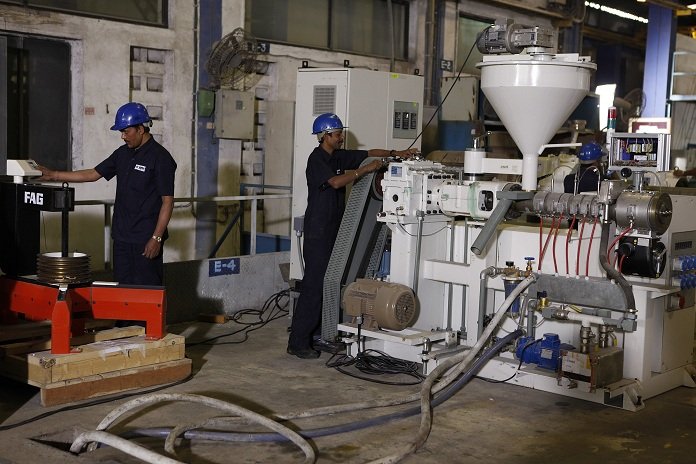 Maintenance
Assisting You to Function Smoothly
We follow & educate your team members on best maintenance practices which help you to cut additional costs and improve production by minimizing down time.
Spares
Our efficient stores & spares management ensures to keep track of the critical machine parts or components you need to keep your plant running and avoid stoppages. We follow Kanban System for optimizing stock levels and minimizing cycle time. This also gives us flexible planning options, faster output, clear focus and transparency throughout the production cycle.
Quality Assurance
Quality has always been our commitment. We ensure to give you genuine quality spares & equipment which adhere to global standards.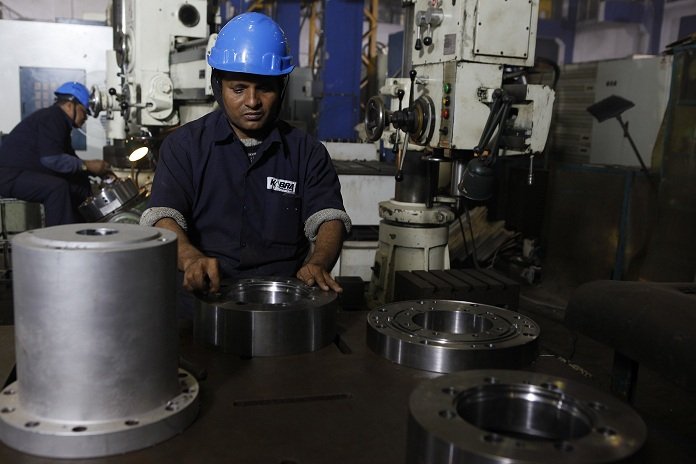 Support
Our prompt customer support allows you to avoid unwanted breakdowns/stoppages through preventive maintenance schedules.